Loyalty program
Because you love mmv and you tell us when you come back: mmv thanks you.
You benefit from different advantages depending on your status. The longer you stay, the more points you earn. These points allow you to reach a higher status and enjoy the advantages that go with it. !
4€ SPENT = 1 CREDIT
For 4 euros spent, you get 1 loyalty credit whatever the location of your stay, including stays in the Partner Residence.
CREDIT VALIDITY
Credits are awarded at the end of the stay. Credits are valid for 3 years.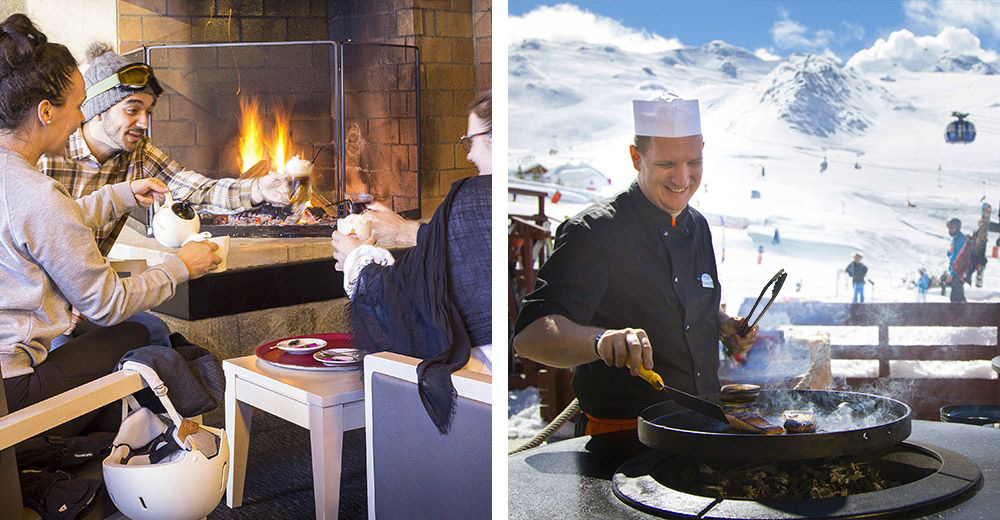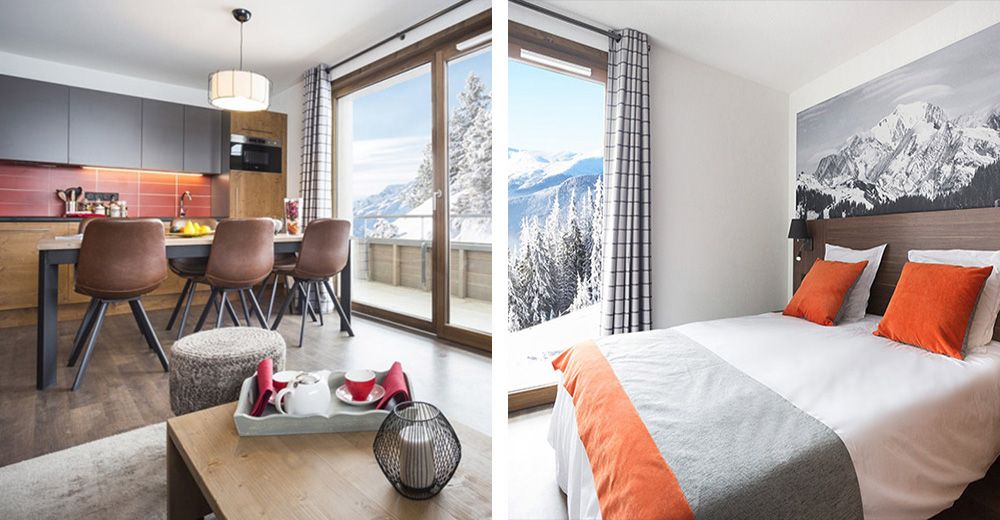 ALLOCATION OF CREDIT
Credits are only valid for personal bookings. Therefore, the credits are only allocated to the payer.
BONUS CREDITS
You have the possibility to obtain BONUS credits during special operations, managed by the loyalty program animation.
---
How do I use my accumulated credits and enjoy my gifts?

EARLY CHECK IN
1000 credits (Hôtel Club)
1200 credits (Résidence Club) -
With the Early Check-in, you can get
the keys to your apartment from 12 noon instead of 5 p.m.



HANDLING FEE
600 credits - mmv offers you the booking fees related to your reservation..




PACK COMPLIMENT
600 credits - 1 bottle of champagne Mumm 0,75L and ice bucket 2 flutes.
Sweet and savoury biscuits. 1 cocktail per person to be consumed at the bar. Offer valid in Club Hotels.



BABY CLUB
1500 credits - For a stay in a Club Hotel,
5 demi journées sont offerts. Offer valid in Residence Club in Arêches Beaufort and in Club Hotels outside Val Cenis and Val Thorens Les Neiges.

.....

To take advantage of your accumulated credits :
- By phone +33 (0)4 92 12 62 12
- From your customer account on mmv.fr,
go to « Loyalty program »

CRYSTAL
0 to 2400 points
cumulés

SILVER
2400 to 3999 points accumulated

OR
4000 to 5999 points accumulated

PLATINE
More than 6000 points accumulated
Privilege Club
Crystal
Silver
Gold
Platinum
Booking
Online check-in
X
X
X
X
Subscribe to newsletters 'club Ambassadeurs'
X
X
X
X
Access to Private Sales Ambassadeurs
X
X
X
X
Pre-booking before opening sales
X
X
X
X
Gift Voucher 50 EUR (one code /year)*
X
X
Gift Voucher 120 EUR (one code /year)*
X
Modification fees available (once a year)
X
X
During the stay (these offers are valid only in mmv establishments)
Birthday cake offered (in Hotel Club)
X
X
X
X
Pastries offered the day after arrival
(in Residence Club for week stays)
X
X
Loan of snowshoes
X
X
X
X
Up-grading (depending on availability)
X
X
Welcome gift
X
X
X
MesCourses.fr vouchers
15€ offered
(for an order
of 160€ minimum)
15€ offered
(for an order
of 160€ minimum)
After the stay
1 night free (1)
X
X
1 week end free (2)
X
* Gift Voucher 50 EUR for a minimum stay of 500 EUR and Gift Voucher 120 EUR for a minimum stay of 1200 EUR, promotions included.
1 1 extra night offered on your stay outside school holidays for a minimum of 6 nights (depending on availability and opening hours of the establishments) for accommodation in a Club Residence (excluding partner residences) or for 2 people in a Club Hotel.
2 2 nights for 2 people in one of the rented mmv Club residences (excluding partner residences) or in one of the mmv Club Hotels with full board - Outside school holidays - Subject to availability. Reservation from 30 days before arrival. The booking fees and the tourist tax remain the responsibility of the customer.